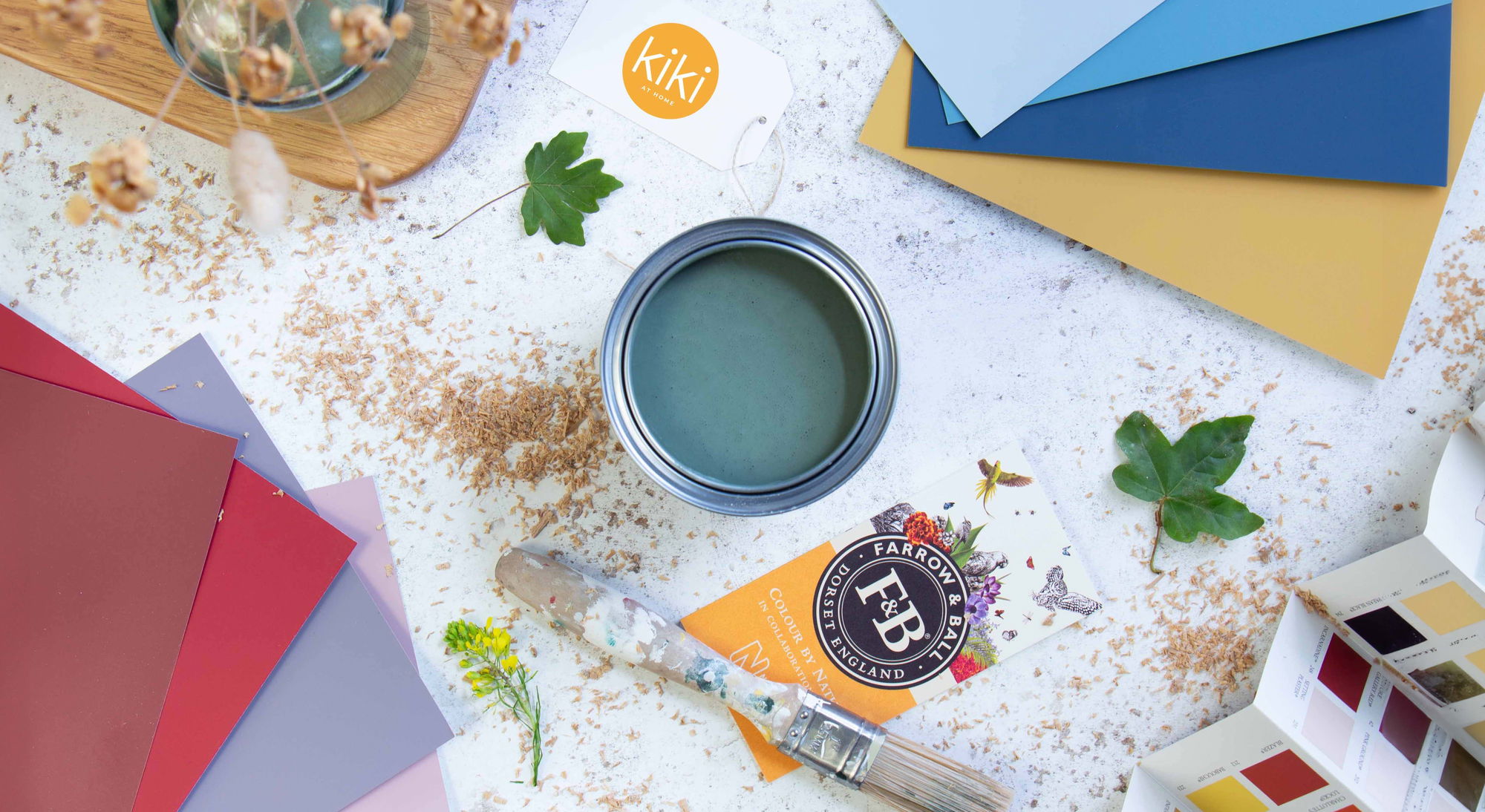 Your Personal showroom awaits.
Touch the tops, smell the oil, choose your colour and take a seat.
Fill in the form below and we'll be in touch with the next steps.
First things first!
Home visits are on our Made 2 Order products only. Details of these products can be seen below. Here's what you can expect from a visit to your home.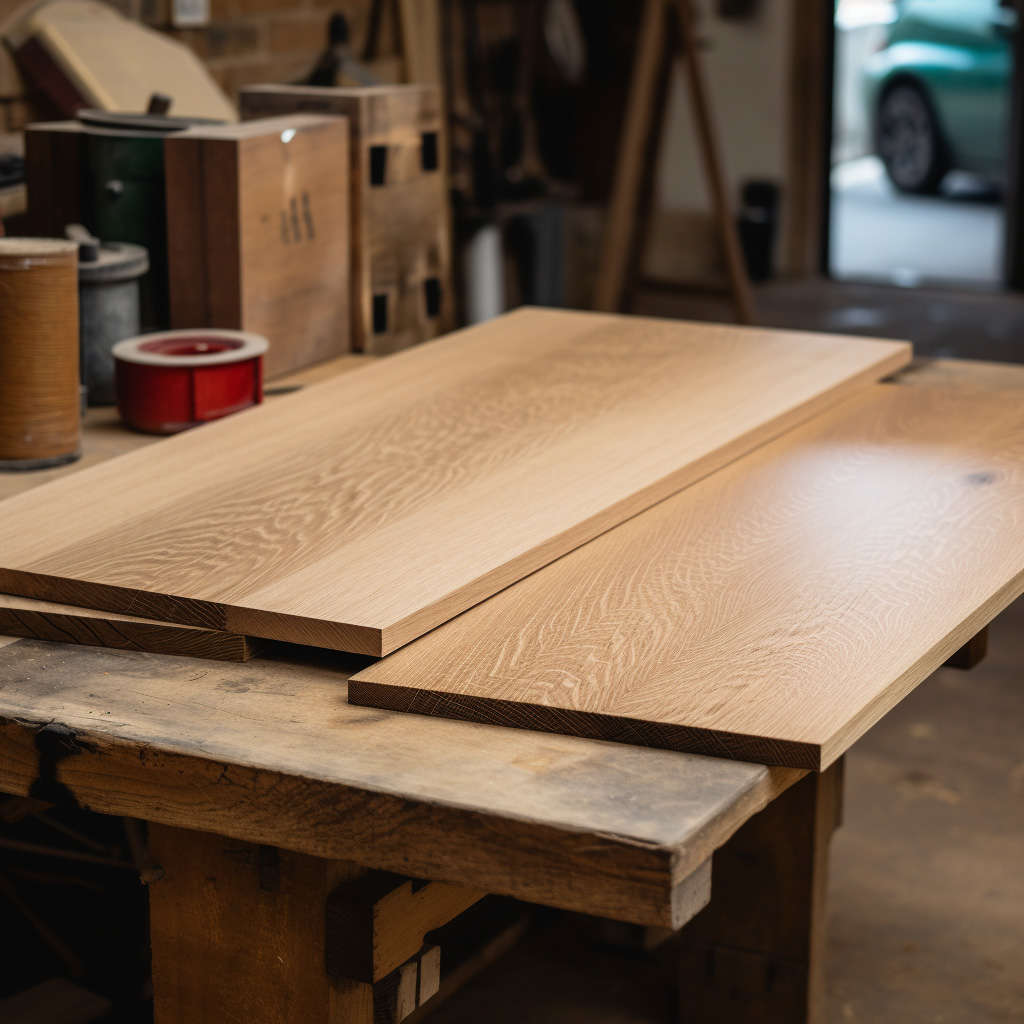 PROPER SIZED SAMPLES
We believe that choosing the perfect dining table is not just about looks, but also about how it feels. That's why we're excited to bring the table to you - well, samples of it! These are proper sized samples so you can now touch and feel the finish of our bespoke table tops, see the rich tones in different lighting conditions, and even test it's robustness. It's all about ensuring you get a table that not only looks good but stands the test of time.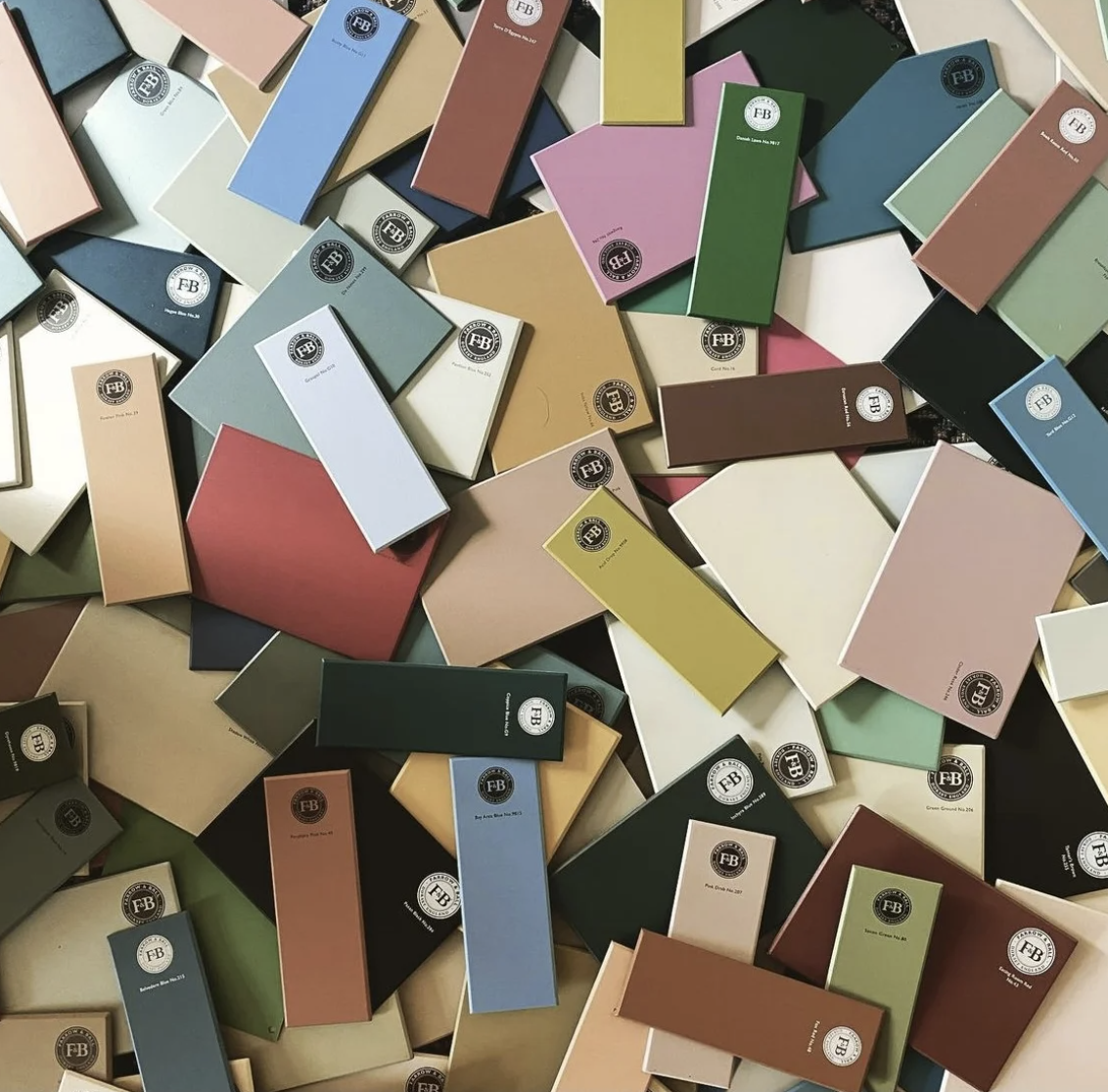 LETS DIVE INTO A WORLD OF COLOUR
Choosing the right colour for your table base can be daunting, especially when you want it to complement your existing decor. We're bringing the entire Farrow and Ball colour chart to your home, not just small charts but large sample cards. Whether you're looking for contrasting shades or a colour that seamlessly blends with your current scheme, we will be there to guide you every step of the way and help you make the right decision. Let's make your dining table the centerpiece it deserves to be!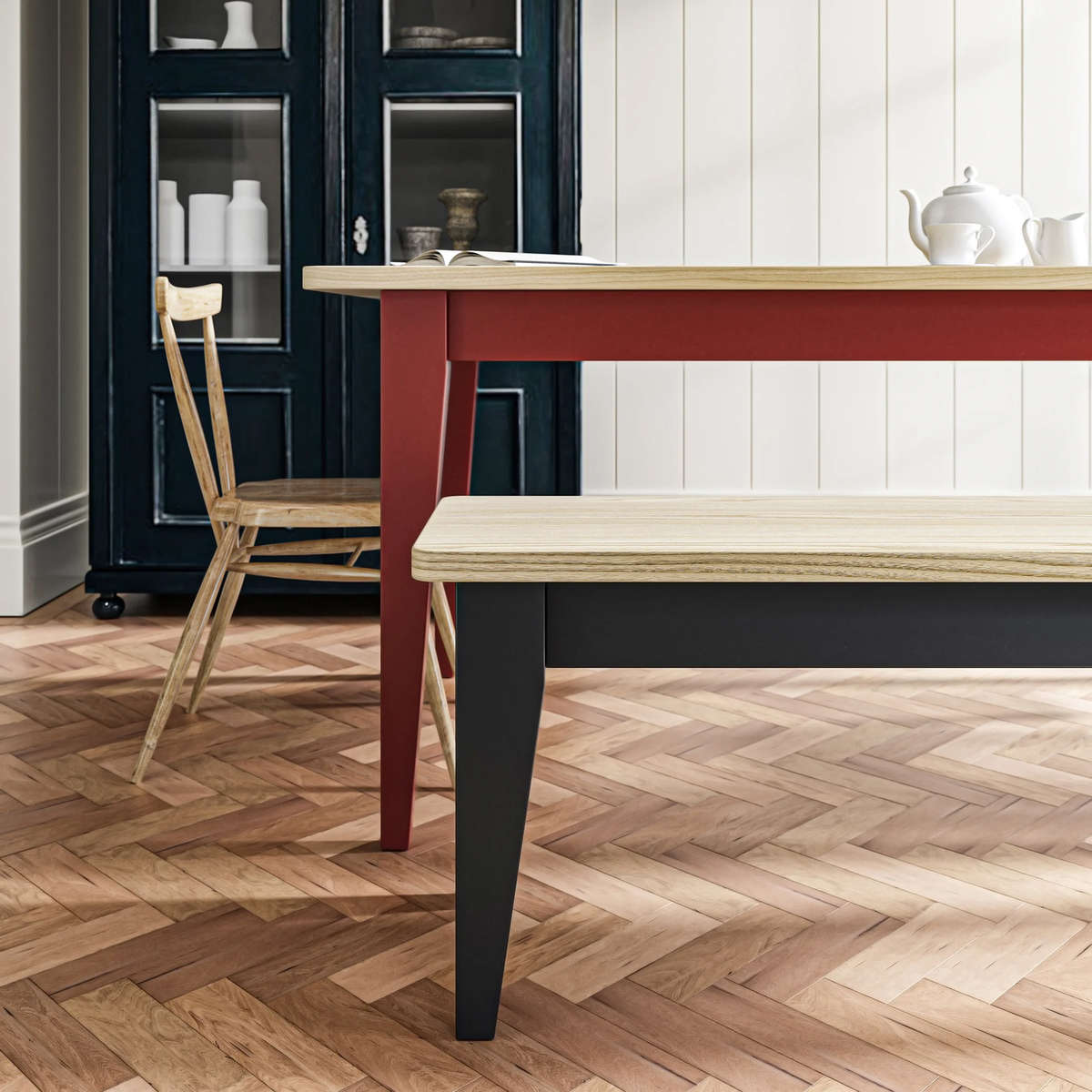 SIZE MATTERS - LETS GET IT RIGHT
During our visit, we'll discuss the ideal size for your table, ensuring it not only fits perfectly in your dining area but also accommodates everyone you want around it. Everything is made to order so if there are some small tweaks or an adjustment needs to be made, we can make sure everything gets sized smoothly!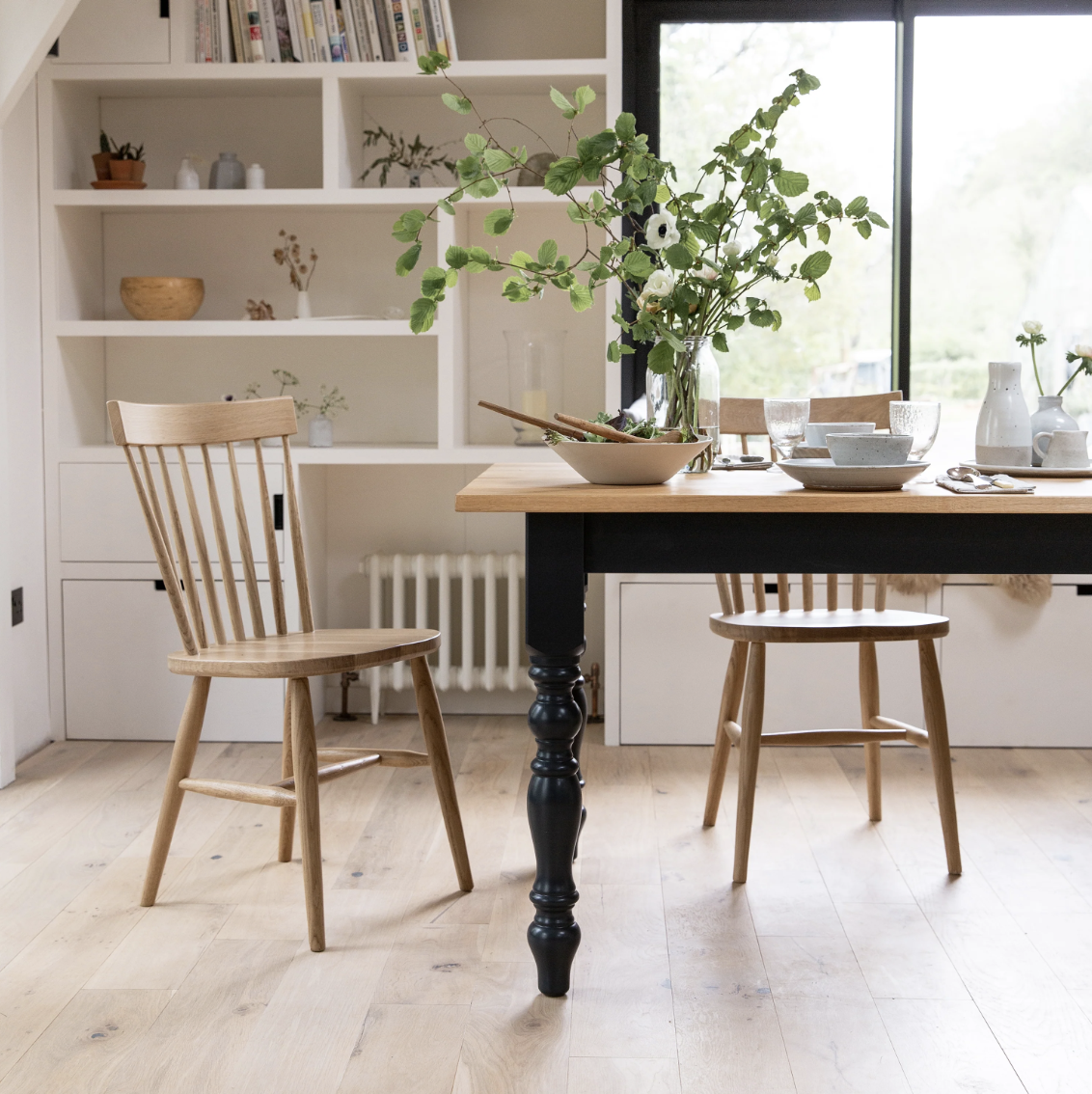 TAKE A SEAT!
A table is incomplete without the right set of chairs. If you have a preferred style in mind, let us know in advance and we'll do our very best to bring them along. We'll have our best sellers with us though and we'll bring them along for the visit, this way, you can see first hand how comfortable they are. It's all about creating a harmonious dining space that resonates with your personal style.
NEXT STEPS
If you would like one of us to come and see you for a chat then just fill out the form below. We do charge £35 for each visit but this will be refunded if you place an order with us.
We'll then send you an email asking for your address and contact details and we'll get to work with finding a suitable date to come and see you. When we have a date in the diary we'll send you a link to complete the £35 refundable payment.
All home visits will be starting from early November, so if you need a table before Christmas you'll need to order this as soon as possible, we could still come and see you though and make any final adjustments afterwards.
Fill in the form below and we'll be in touch with the next steps.